Our guests love to cook when they are here. Though there are plenty of great restaurants closeby, each of our farm cottages has a well-equipped kitchen & many of our guests prefer to stay in and whip up a feast in their cosy home-away-from-home. What makes it even more convenient, is that the land here at Bronhaul farm offer's all the bounty of nature's larder to the adventurous home cook!
Not only do we sell our own meat, lovingly reared on grass right here on the farm, and fresh, naturally-grown vegetables straight from our garden, but the gardens, hedgerows are also full of herbs and edible plants to add beautiful fresh flavours to your home cooking, too. We thought we'd help you get started with a guide to five of the easiest herbs to find, pick and cook with here on the farm. They're just starting to sprout again, so it's the perfect time to get the early shoots!
1. Chives
Chives are a flavour to add to eggs, mashed potato, butter or almost any other dish for a strong garlicky edge. Cut them low on the stems, and chop them up small before adding them to your cooking. It's purple flowers are beautiful in Summer time, too. Help yourself!

2. Coriander
The seeds and the leaves are widely used in curries, a strong flavour in salads….some say it's an acquired taste!

3. Bay Leaves
Add a bay leaf or two to stews, bolognese, curries and soups for extra flavour (remember to remove them before you eat, though!). The oil from Bay leaves can be applied to bruises and sprains to help them heal quicker.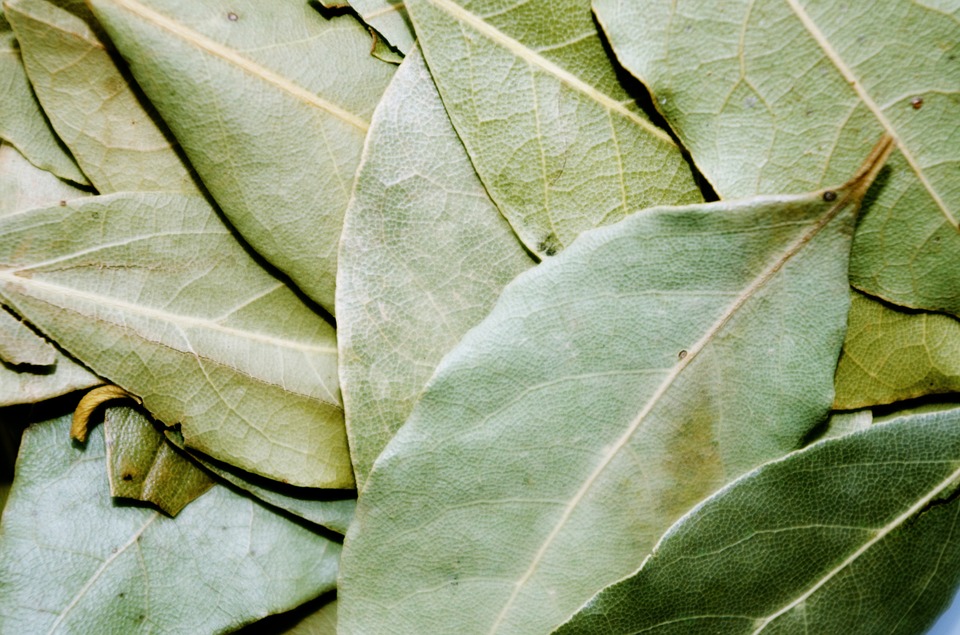 4. Parsley
A tasty garnish to any dish, cut a bunch from the garden and finely chop for a fresh and aromatic infusion to your creations!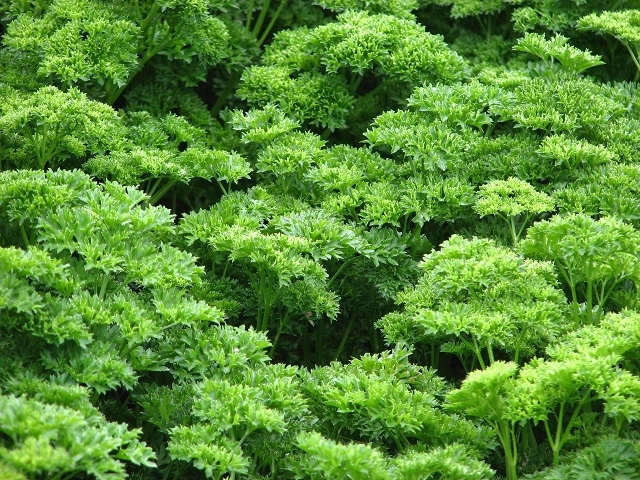 5. Rosemary
Rosemary is a drying and a warming herb. It's hardy and grows in many places around Bronhaul. It's great with roast vegetables, chicken, lamb and turkey.
Bon Appetit!
There are many more useful, edible and medicinal plants and flowers growing wild and in the gardens here at Bronhaul Farm. If you want to know more, or need any advice on what to pick to add colour, flavour and a little wildness to your holiday meals, please don't hesitate to ask! Or look out for our guides to the best herbs for fresh leaf teas, and the most useful healing herbs too!